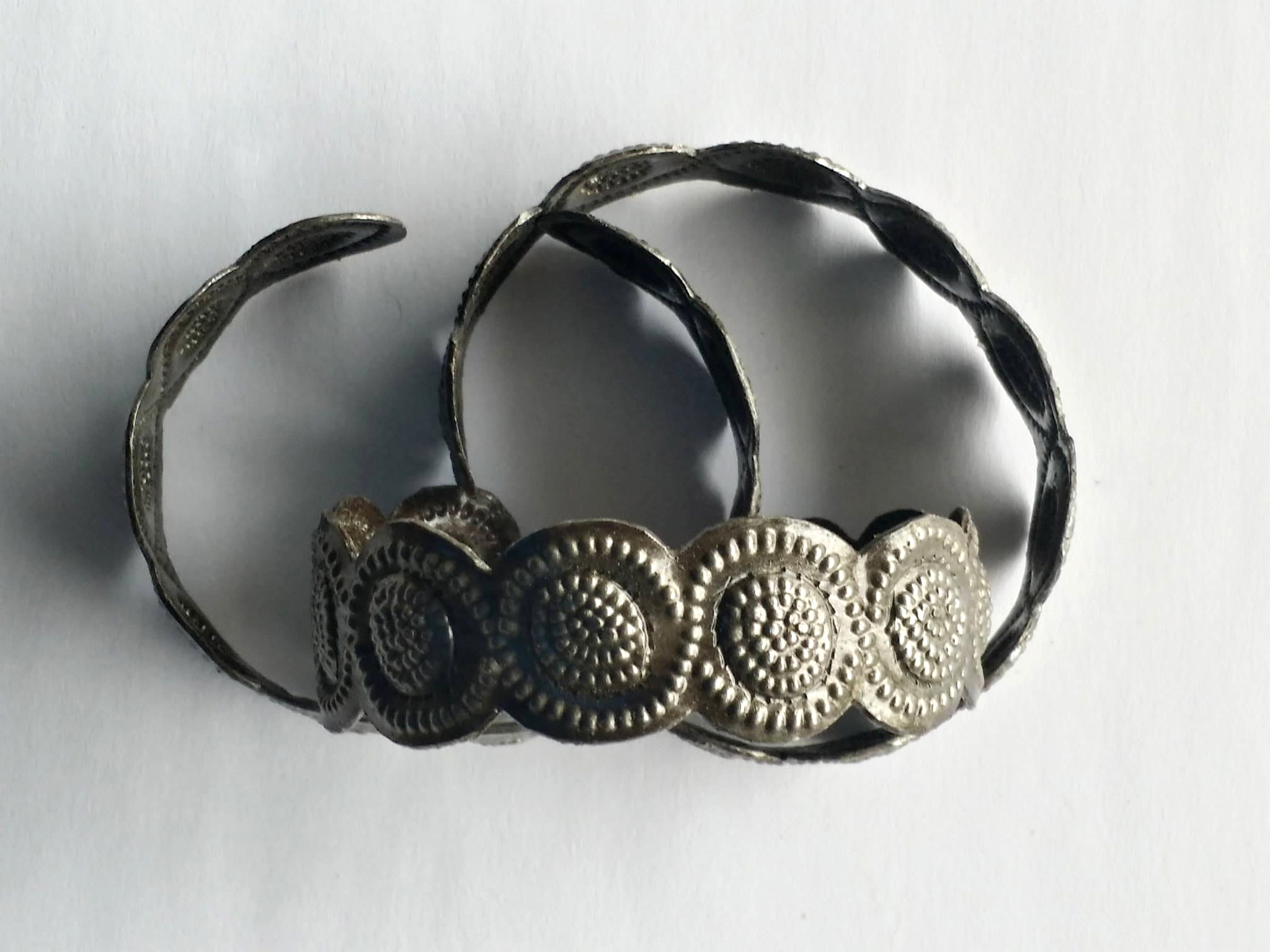 30 Jan

Shop Profile: ZAFÈ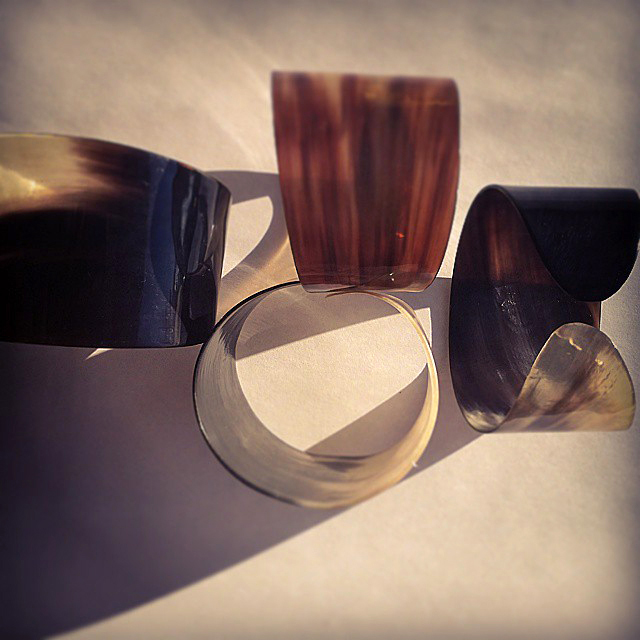 Have you heard of ZAFÈ? A young venture based in Montréal, this online shop specializes in ethical fashion and design accessories handmade in Haïti by women for women, which allows Haitian women to earn a living from the items they produce. Founder, Yrina Janvier, set up shop a few months ago to give these women access to the Canadian market and is having a sale to celebrate Valentines Day. Here's what she has to say about her new venture.
Is giving/receiving vintage/handmade gifts important to you?
Yes, especially when it comes from someone who means a lot to me, like my mother or my aunties. I remember one day when I was a kid, my aunt gave me her own set of earrings, bracelet and necklace handmade in Haïti from tiny sea shells. I still have them and wear them for very special occasions.
Do you shop vintage/handmade for your everyday items? Why?
I rarely shop for everyday items. I am not a big consumer, so I prefer to reduce consumption and to reuse what I already have in order to maximize the marginal utility of my belonging.
What advice do you have for other vendors getting started in your field?
From a bigger perspective, my field is much about ethical fashion and design accessories handmade in third world countries. For a vendor, it is important to be aware of trends and to play smart in order to find an affordable product/market fit.
Do you have any tips for shoppers looking for goods in your field?
Ethical fashion and design accessories can be very easy to find and they do not come necessarily with a premium. Take a look at ZAFÈ's listing as an example. In average, our clutches are the same price and as good quality of major brands. Moreover, your purchase does make a strong social impact.
What would be your ideal Valentine's Day activity?
It might be an nice evening taking a walk out in the sun and with flowers with friends and beloved ones.
You can 'join the movement' to support the women of Haiti by checking out the 25% off sale at the ZAFÈ online shop or by following ZAFÈ on Twitter, Facebook, Pinterest, or Instagram!
–