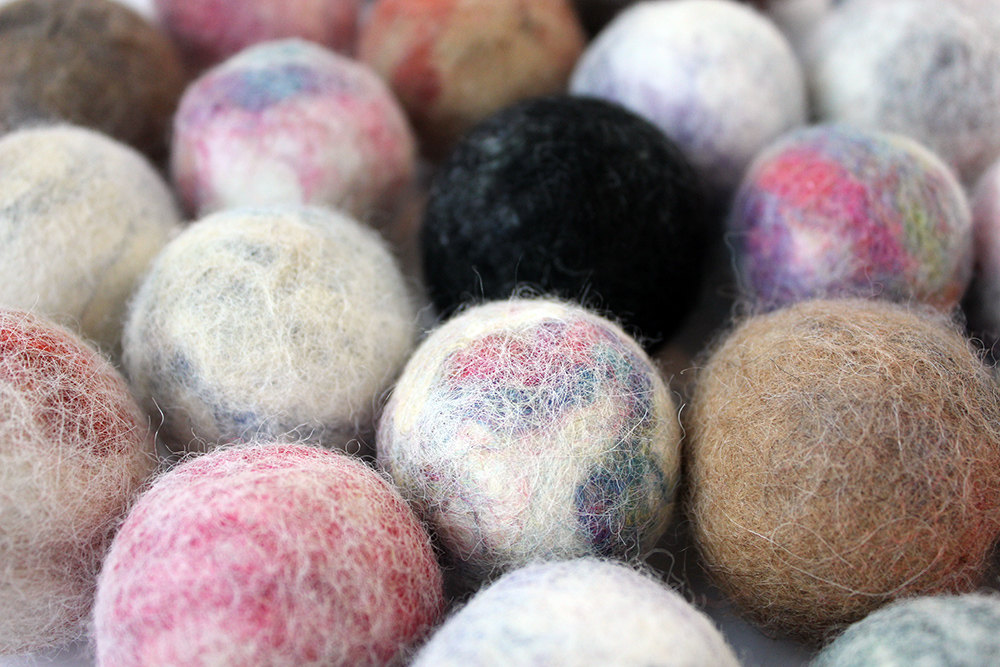 28 Jan

Vendor: House of Cat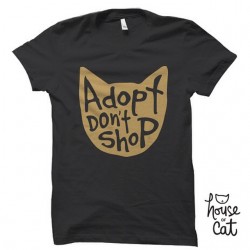 Cat lovers rejoice! House of Cat will be at the Annex Flea on February 8 so you can stock up on treats for your furry love! Read more from House of Cat about shopping for cat goods and running a small business below!
Do you shop vintage/handmade for your everyday items? Why?
I like to shop handmade for beauty and bath products. Mostly because in the last year I've tried to switch over to all natural products. I feel more comfortable buying my beauty products from handmade vendors because I trust that the products are crafted with care and I know that the ingredients are safe. I also really love to shop handmade rather than a department store for clothing and accessories because I like unique pieces. I hate wearing the same thing as thousands of other people…
What advice do you have for other vendors getting started in your field?
The biggest piece of advice I can offer to anyone just starting out is not to be discouraged by slow periods. There will always be highs and lows throughout the year. Instead of bumming yourself out, take advantage of those slow periods to continue to make improvements to your business and learn something new. Eventually, things will pickup again and you'll be that much more prepared when things get busy.
Do you have any tips for shoppers looking for goods in your field?
Always make sure that you know what ingredients are safe for your cat and what aren't. Because handmade pet products are not necessarily certified and verified by professionals, you have to be careful. The best example I can give you is vegan cat treats. Cats are carnivores! This is absolutely unnecessary. I research every ingredient thoroughly before putting it into any of my products because I realize that our pets are like our children and I would never want to bring any harm to any of them.
Follow House of Cat on Facebook, Etsy, Instagram and Twitter and check out their collection in person at Annex Flea on Sunday, February 8 from 11 to 6!
–