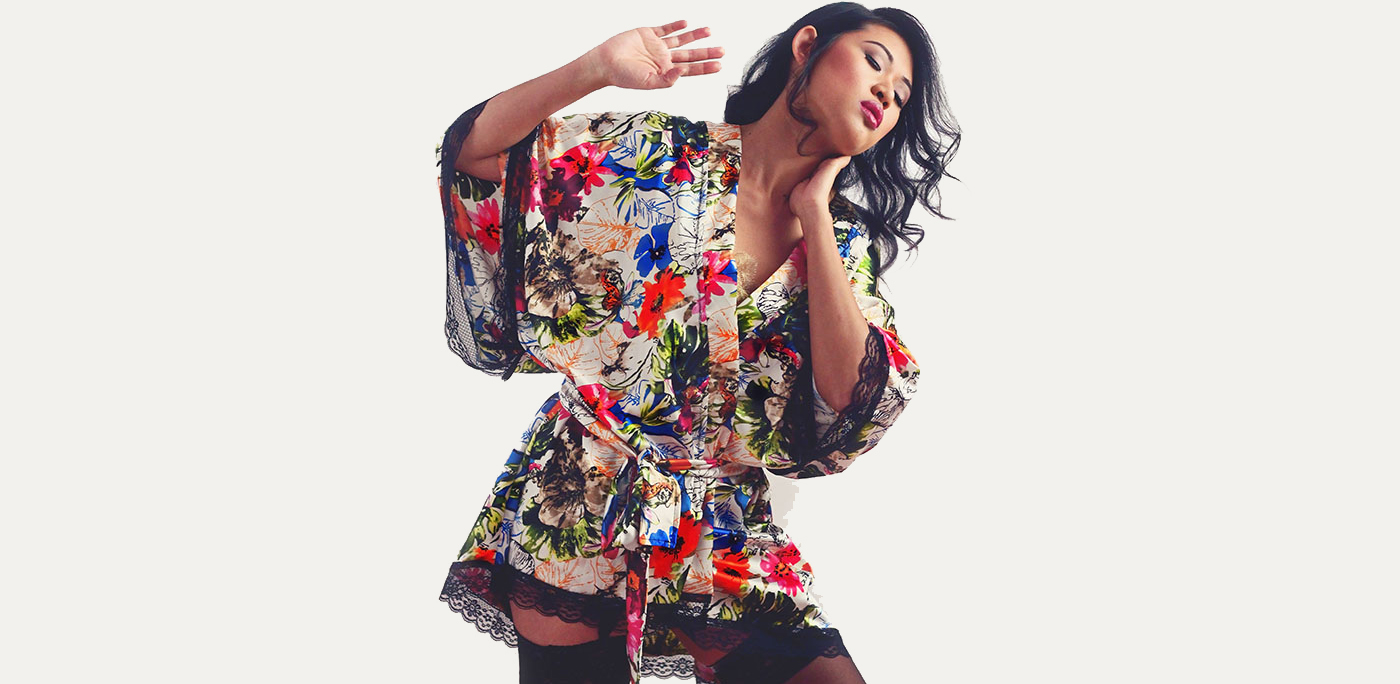 29 Jan

Vendor: Luxette Lingerie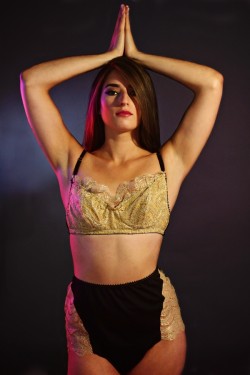 Sophisticated, feminine and flirty, Luxette celebrates the resurgence of the classic beauty with a modern twist. Every piece of Luxette is designed using high-quality, mostly sustainable fabrics, and is designed to accentuate all womanly curves, reminding each woman of her own specific beauty throughout the day, and not simply when she's getting ready to seduce someone special or head out for a night on the town.
Is giving/receiving vintage/handmade gifts important to you?
As independent designers it has become more important for us to give handmade gifts. Not only are we supporting local enterprise, giving one-of-a-kind handmade gifts makes the receiving end feel special & loved, not to mention there is a higher level of customization and service that handmade vendors offer to their customers that larger chain stores simply won't.
How did you get started with your business?
We were dissatisfied with the selection of lingerie for women and secretly longed for the days when a woman had more to wear to bed than a t-shirt and sweats. From that we went on to develop a line that was vintage inspired and inclusive of all women regardless of their dress size.
What advice do you have for other vendors getting started in your field?
Be open to feedback and suggestions but don't make it your gospel. You went into business with a unique vision to share; make sure you don't venture off too far from it.
Follow Luxette Lingerie on Facebook, Instagram and Twitter and ogle their lingerie in person at Annex Flea on Sunday, February 8, 11 to 6.
–