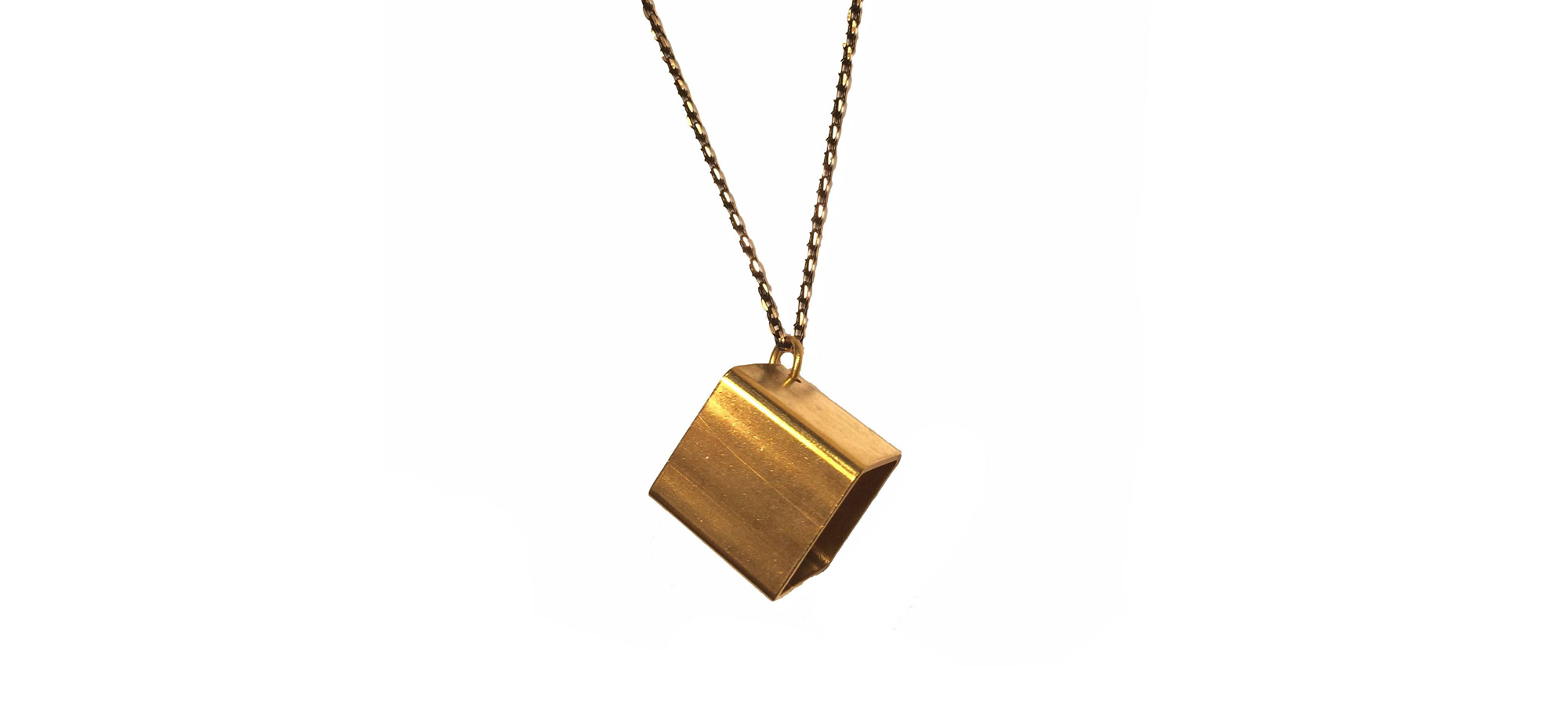 01 Feb

Vendor: Coven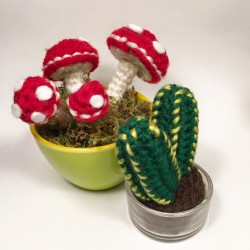 Coven has unique handmade jewellery and the most adorable plants, perfect for even the blackest thumb! Sonia shares how she got her start and a whimsical favourite gift below
Is giving/receiving vintage/handmade gifts important to you?
Yes, I love giving handmade gifts! I always try to give friends and family handmade gifts when I can. I like to know where the gifts were made, the story behind them, and who made them. It makes me feel so much more connected to the whole process and I love supporting other entrepreneurs in their journeys.
What's the coolest thing you've ever found/made?
The coolest thing I ever found at a market was Crown Flora's dinosaur planters with succulents on the backs! It was at this pass Christmas #UnwrapEtsy Pop-Up Shop (where I also sold at). They were genius and perfect for a green thumb with a whimsical side and perfect gifts.
How did you get started with your business?
I got started with my business with a friend initially at a convention. At that time I was just trying it out because I was always crafty and then I made a lot of money in 2.5 days…and it really surprised me that people actually wanted my pieces. From there it just blossomed and I kind of realized the more I got into it how good I was at business. Not only the design side but solving problems, taking and handling risks, and never being bored with it.
Follow Coven on Facebook and Twitter, then swing by the Annex Flea on Sunday February 8, 11 to 6 to say hello in person!
–