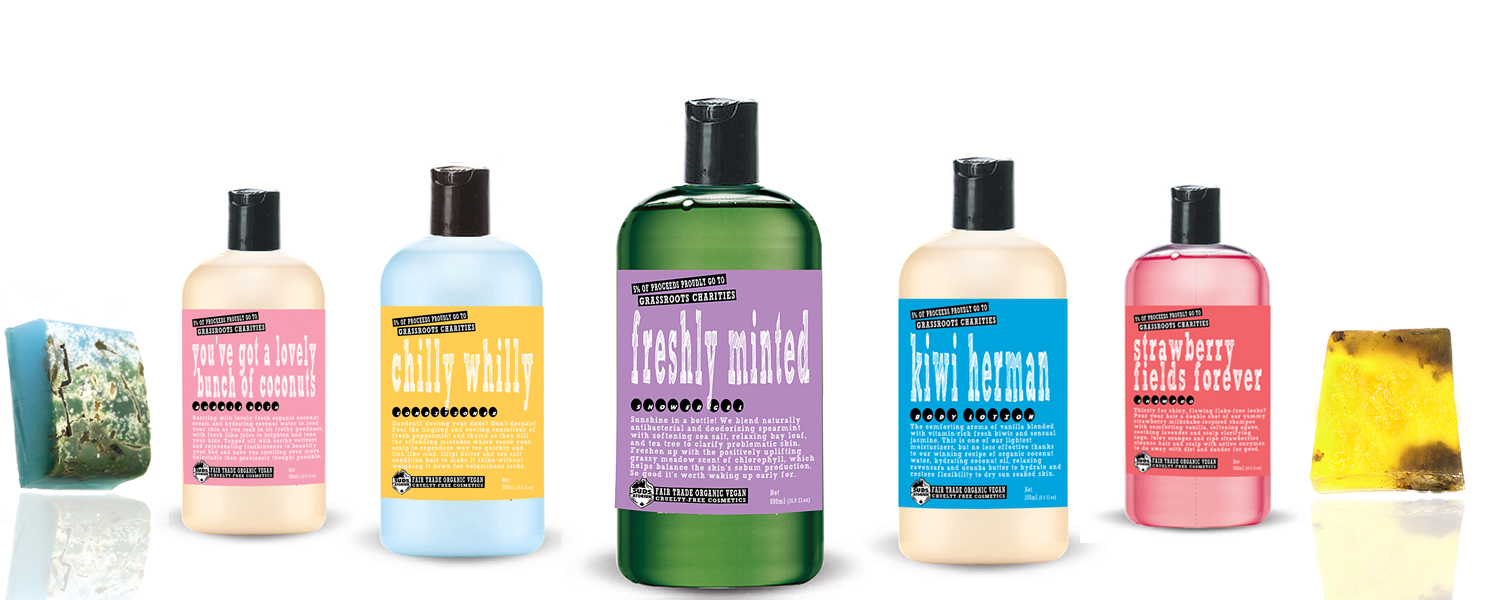 05 Feb

Vendor: Sudsatorium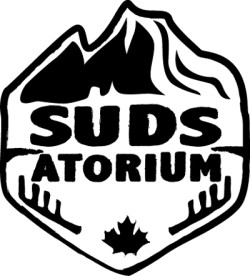 We're looking forward to having Sudsatorium back at the Annex Flea. One of our market regulars, you can count on John to provide locally made vegan, fair trade beauty products for you or your love. Here's what he has to say about shopping for beauty products, grassroots charities, and supporting local business.
Do you have any tips for shoppers looking for goods in your field?
Look for natural ingredients in the products you buy. Always read the label. Does the product contain synthetic fragrances? Put it down. Don't buy it. We beg you. The synthetic fragrances used in cosmetics can have as many as 200 ingredients, and here's the kicker: there is no way to know what those chemicals are, since labelling laws in this country only require that companies list "fragrance." What are they hiding? Frankly we don't want to know because it's probably the stuff that nightmares are made of.
What's the coolest thing you've ever found/made?
The single coolest thing we've ever done here at SUDSATORIUM was founding our 'Helping Those Who Help Others' initiative. Through our commitment to donate 5% of all proceeds to global grassroots charities working on behalf of environmental conservation, animal protection, and human rights, together we can make the world a better place, one small step at a time. One of our newest partners is the fantastic Fur-Bearer Defenders, a Canadian non-profit society dedicated to stopping trapping cruelty and protecting fur- bearing animals. To find out how you can help, go to furbearerdefenders.com
Is giving/receiving vintage/handmade gifts important to you?
We shop handmade for all of our gifts because not only are we getting a truly unique, one-of-a-kind product made with love (an important theme this time of year) by incredible artisans like the one and only Migdal Jewelry (Valentine's Day + jewellery? I think we may be onto something here…), but we are also helping to support local small business. It makes us feel all warm and fuzzy on the inside.
Follow Sudsatorium on Facebook, Twitter, and Instagram or check out his latest offering at the Annex Flea on Sunday!
–