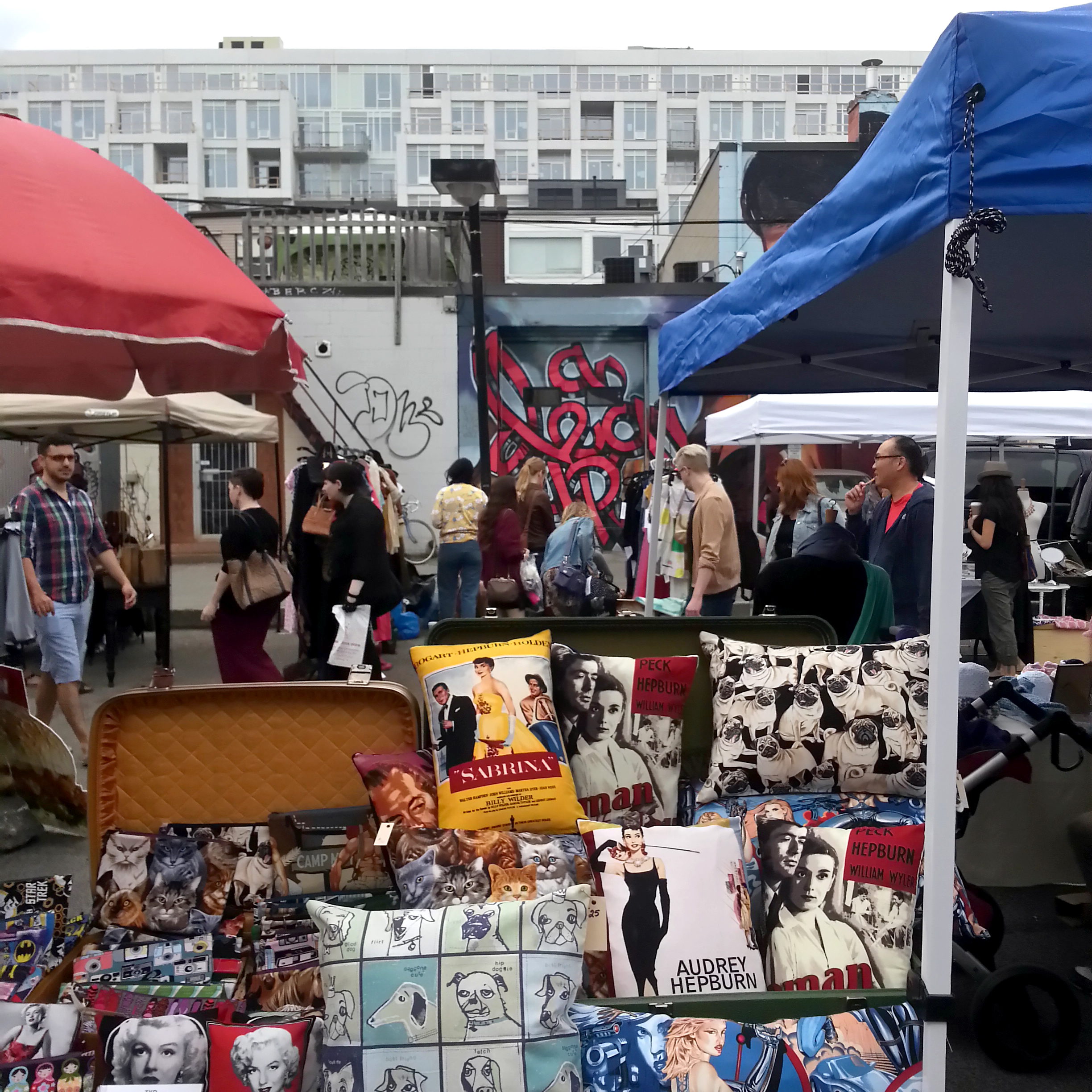 30 Mar

Spring Markets and Fleas
You may have noticed the Annex Flea has been taking a bit of a break. Wondering where to find your favourite flea market vendors in the meantime? Don't despair! We've put together a list of events you should check out this spring!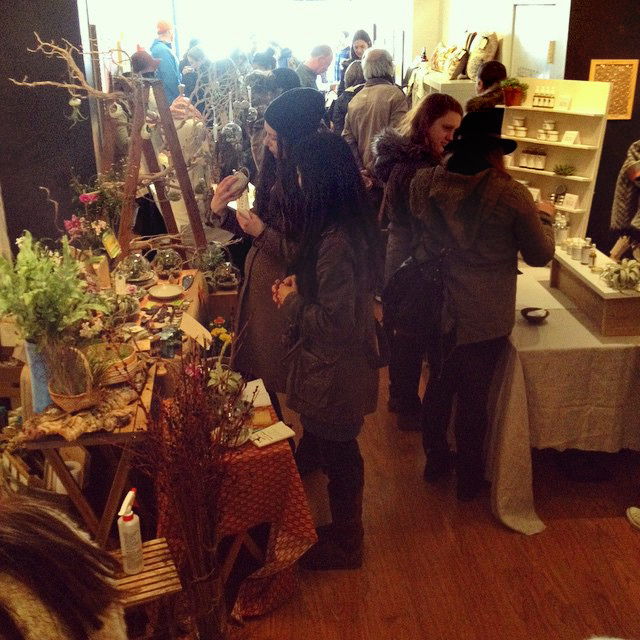 The Bellwoods Flea, Saturday April 18 // Saturday May 16 // Saturday June 20
The newest in the neighbourhood flea lineup, the Bellwoods Flea has entered on the scene with a bang, getting good press and having to expand to an adjoining venue due to so much interest from vendors. Running monthly on Saturdays from 11 to 6, this is a market not to be missed.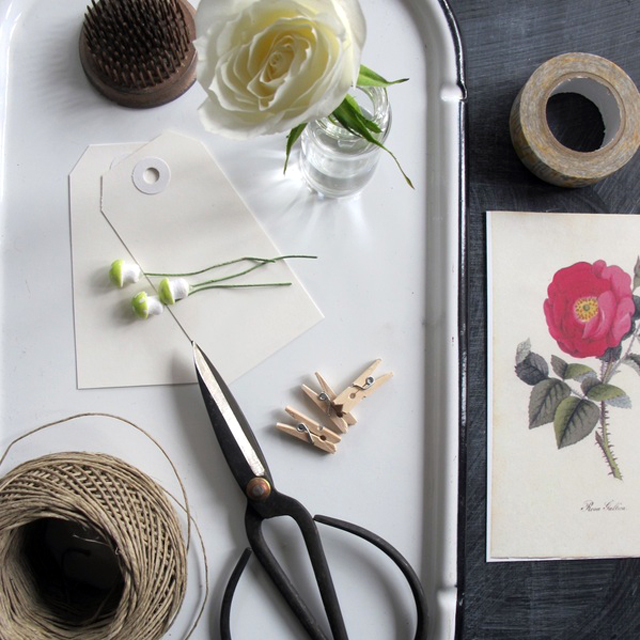 Rebash, Saturday April 18
Planning a wedding this year? You'll want to check out Rebash— a one day pop up featuring local vintage and handmade goods with wedding planning in mind. Tickets are $10 with a portion of the proceeds to Second Harvest.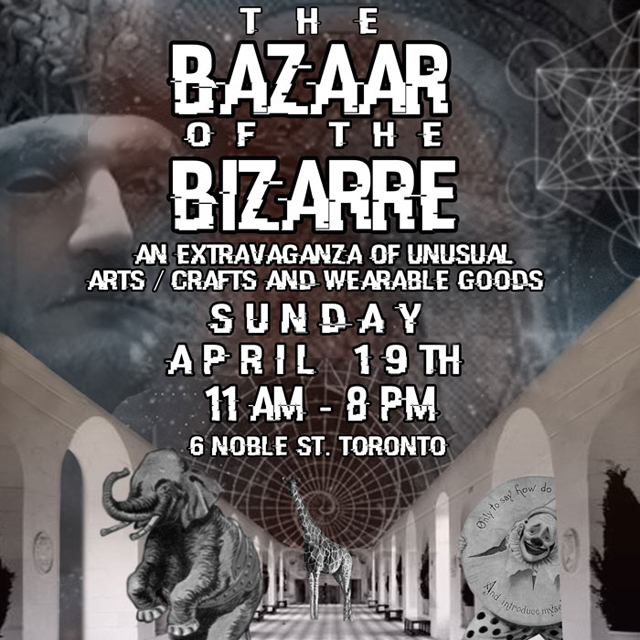 This market just sounds like fun. Not only do you to shop for all things different, interesting, weird, strange, one of a kind, macabre, and whimsical, you'll also find freaks, magicians, dancers, and other oddities! Sweet!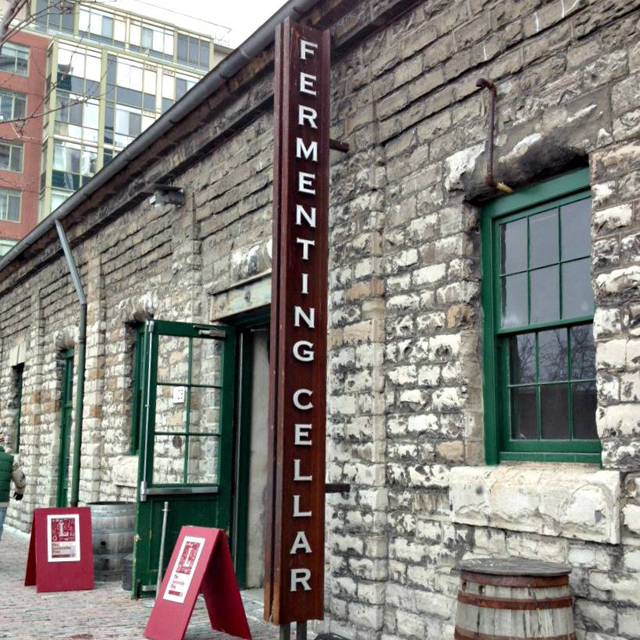 An established go-to, the Leslieville Flea will host its last market at the Fermenting Cellar in the distillery before their summer season at the Ashbridges Estate. Heaps of vendors + a cool looking venue + an excuse to hangout in the Distillery = a pretty great way to wrap up your April!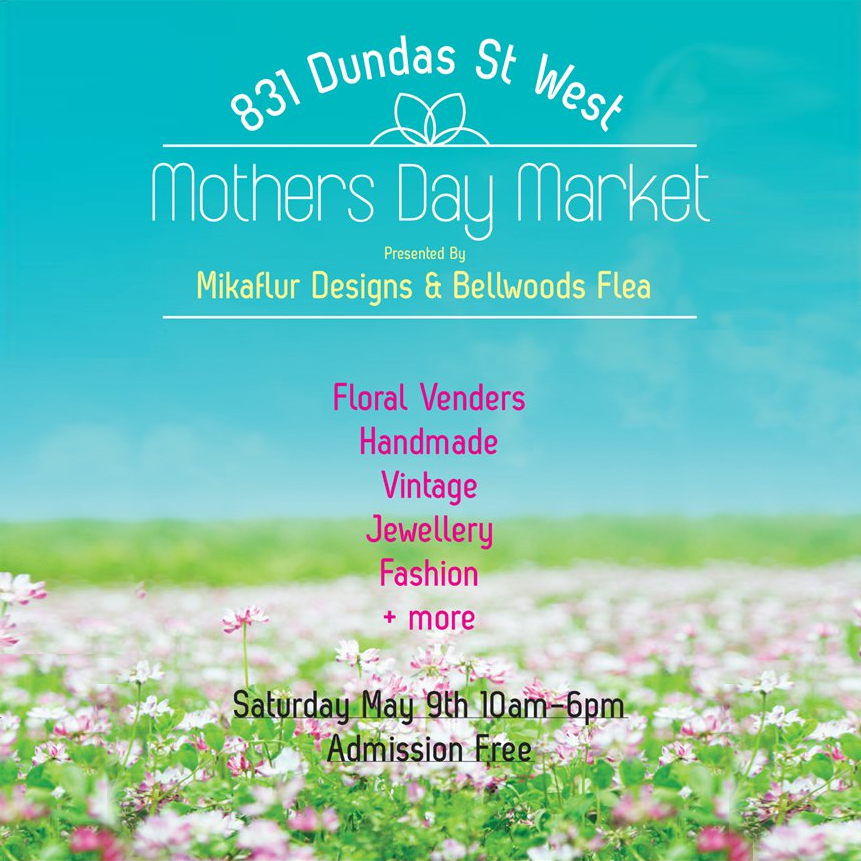 Looking for something other than a Hallmark card and flowers for your hardworking mama? Make a trip to this market if you'd like to thank your mom with a unique, local handmade or vintage gift.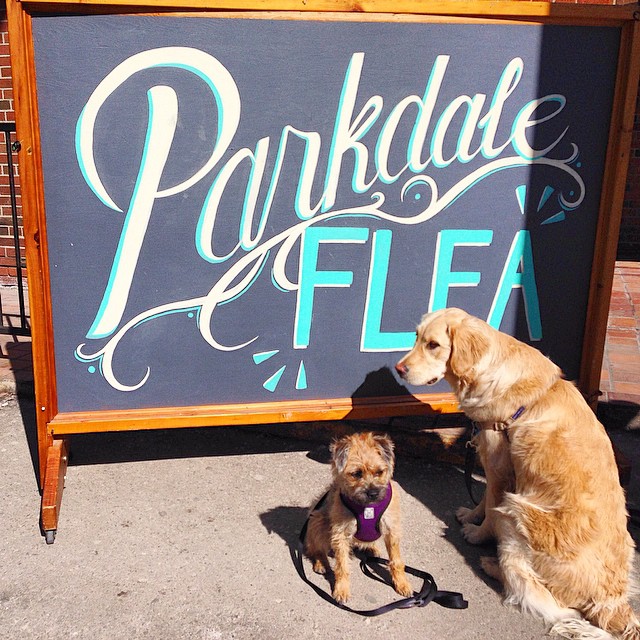 Vintage and handmade lovers rejoice! The organizers of the Parkdale Flea pride themselves on "having impeccable taste and high standards when choosing their participants," so you're in for a treat!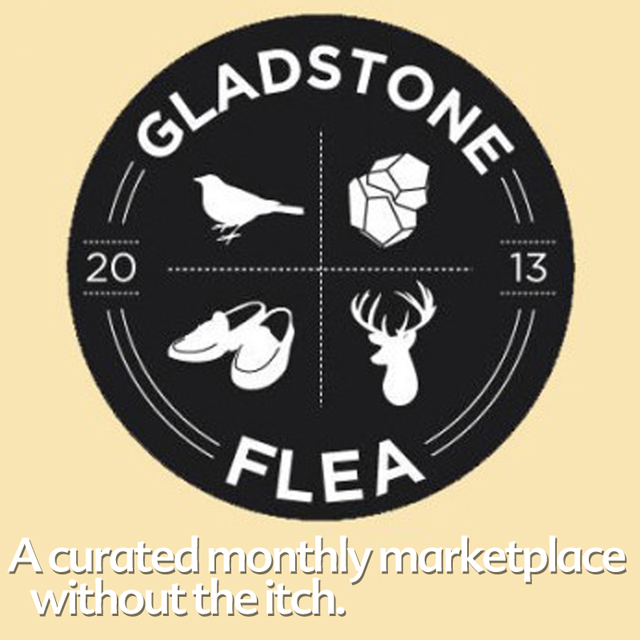 The Gladstone Flea is back for a monthly event, starting in May. They are looking for vendors for upcoming markets, and will team up with notable fashion and lifestyle aficionado to jury an organized, handpicked, marketplace.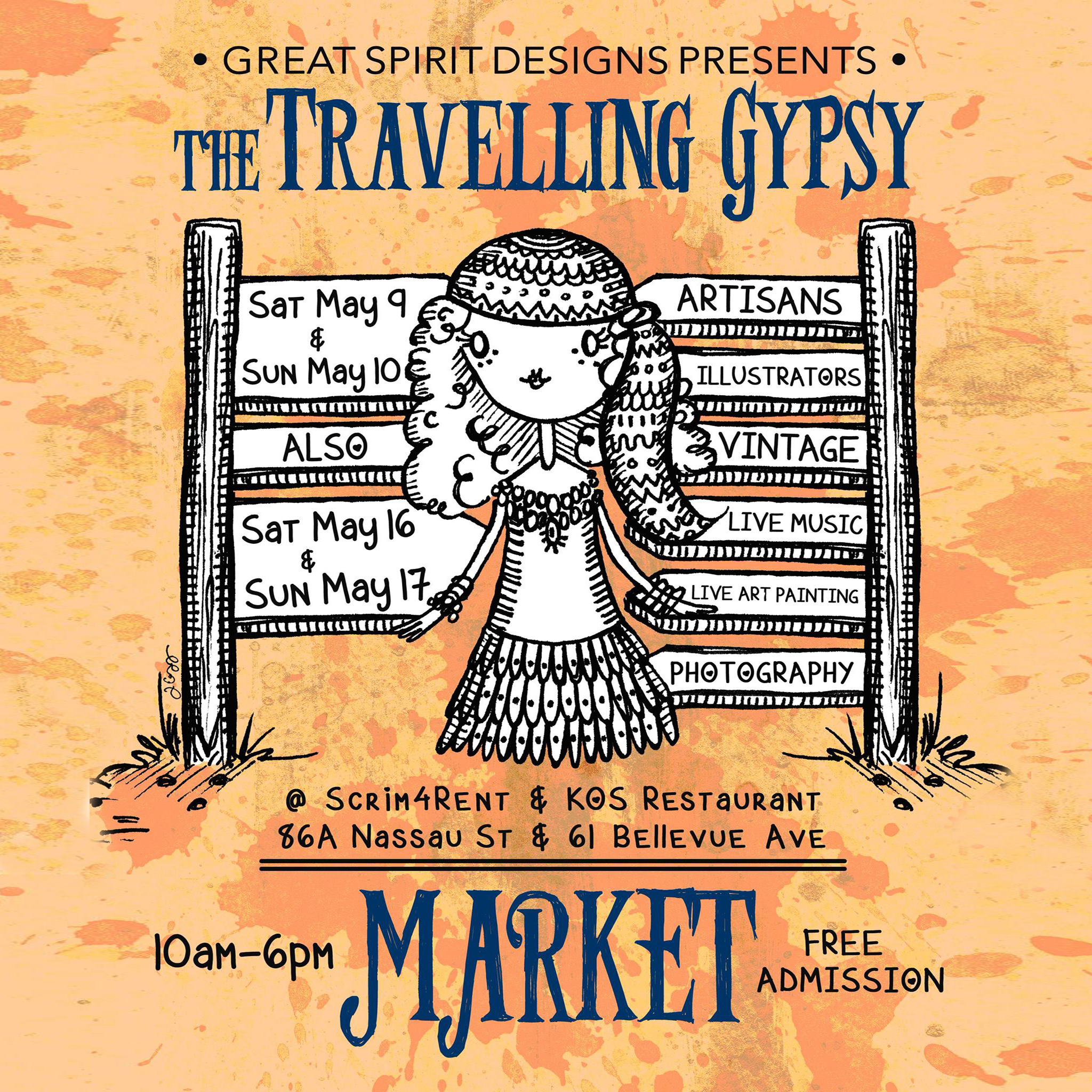 This double weekend market in Kensington Market is still looking for handmade vendors and acoustic guitar players. Check out their Facebook page for details.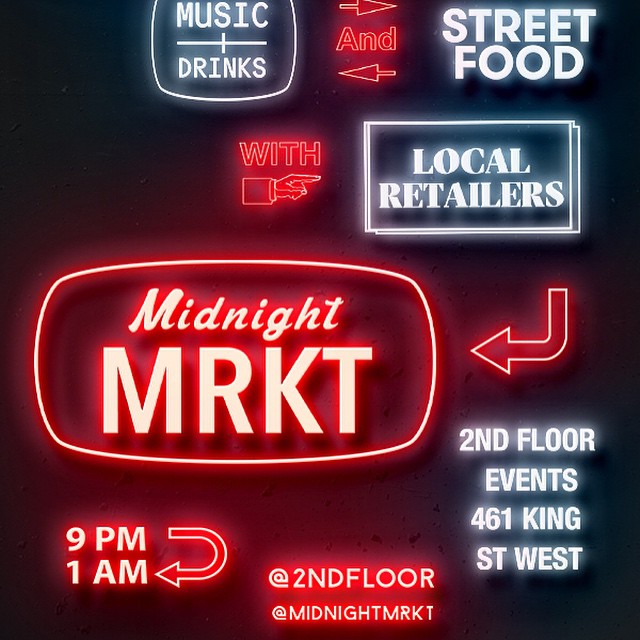 What more needs to be said about the combination of shopping and partying? With DJs, cocktails and local retailers, you best get them on your social media radar to find out when exactly in May their next market will be.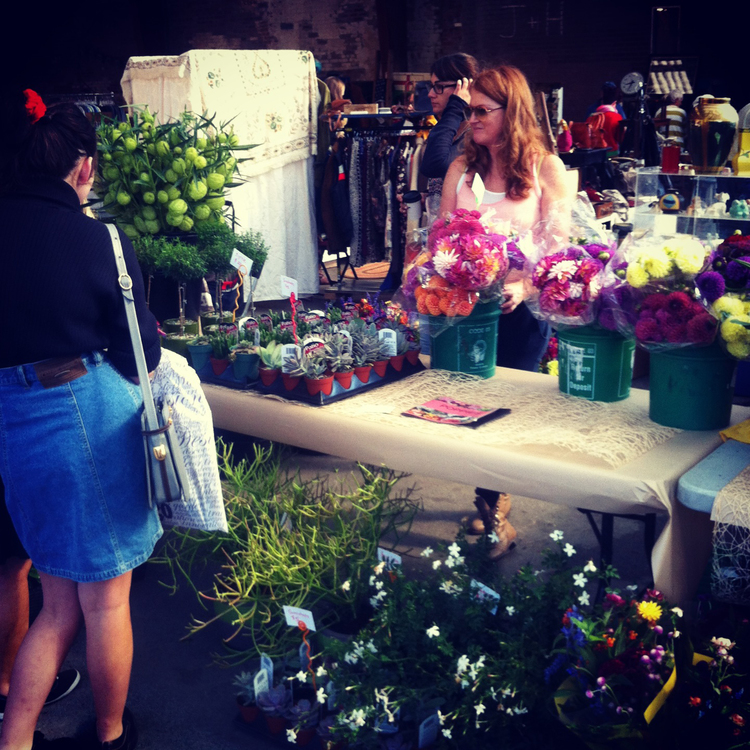 They're shaking up their format this year, hosting only two big markets in the city, the first of which will be May 24 at Echo Beach. More details, including their vendor application, can be found here.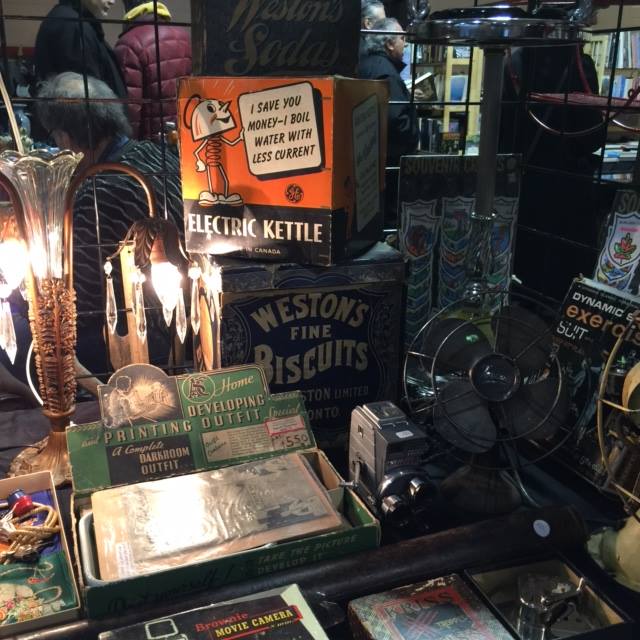 If you love vintage and you've never been to this weekly market, you really need to check it out this spring, before renovations to the space reduces the number of vendors. With the most variety of vintage packed into one space and loads of good deals, you're sure to come away some cool goodies.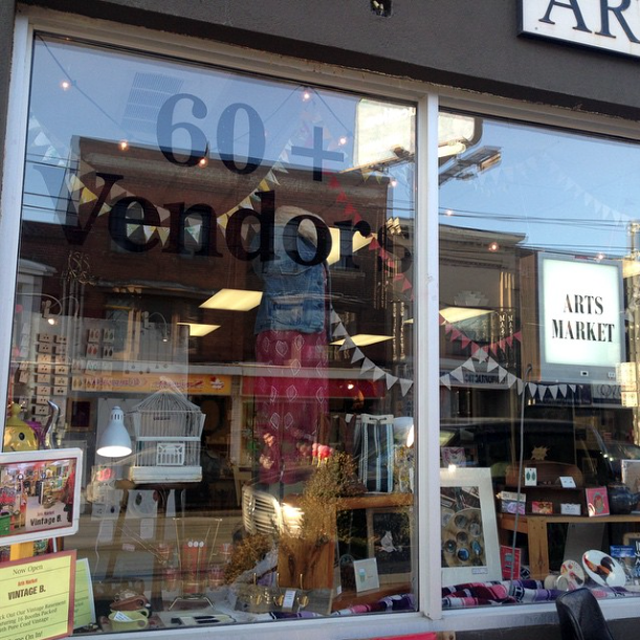 Arts Market Open weekly, Wednesday to Sunday
If you just can't wait until the weekend to ogle vintage and handmade goods, you need to visit one of the two Arts Market locations. With shops in Leslieville and at College and Ossington, you can shop independent booths set up by local makers and collectors from Wednesday to Sunday. This option is an especially nice one if you are having an antisocial day and would rather browse without the vendor interaction.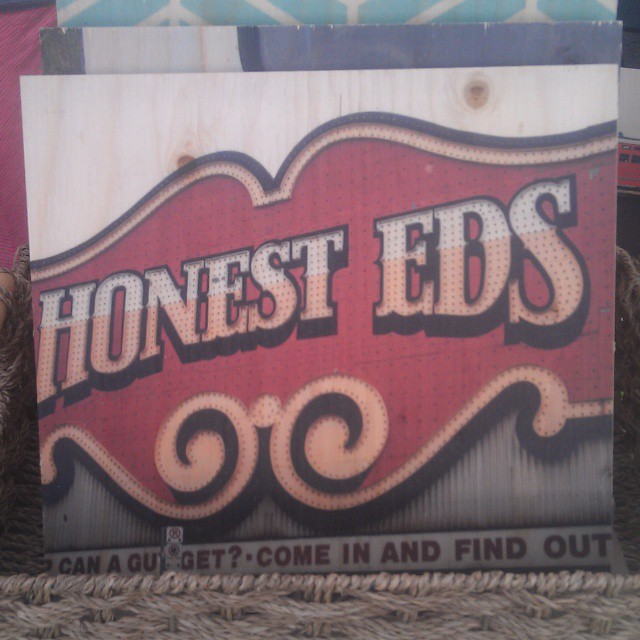 We'll be back for the warm weather in the Honest Ed's lot! Here are our tentative dates:
Sunday, June 14. We're excited to be partnering with the Annex Neighbourhood festival on the same day!
Sunday, July 12
Sunday, August 9
Sunday, September 13
We're looking forward to getting back into the swing of things– we've missed you!
Did we miss anyone? If you know of an market style event going on this spring, let us know and we'll add it to the list!
–