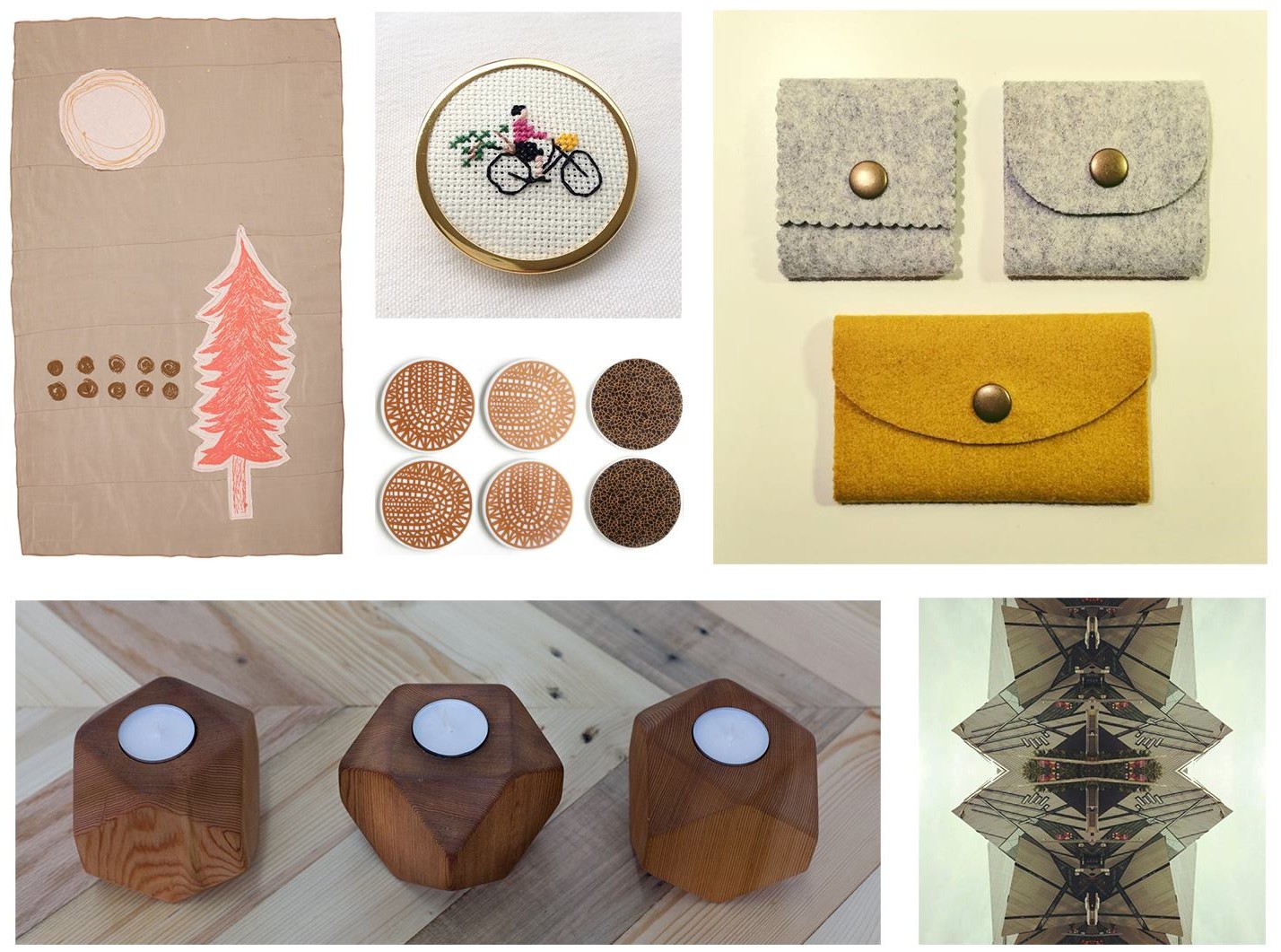 02 Dec

6 Other Holiday Markets We're Excited For!

So by now, many of you know that we're part of the ShopIndieTO Market Crawl on December 12 and 13, which has a great line up of vendor in itself. But, there are still heaps of holiday markets happening in the city! Here are 6 we're especially looking forward to.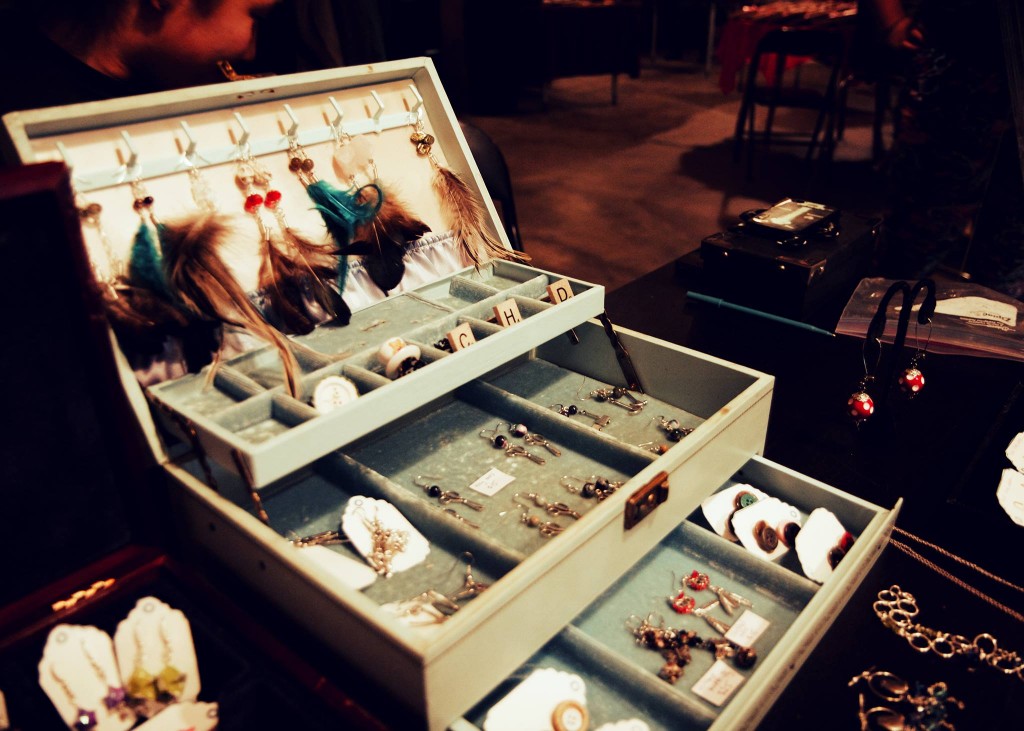 Where: 720 Bathurst Street
When: Thursday December 3, 12 – 9
We cannot say enough good things about the Centre for Social Innovation. Aside from being the amazing venue where we host the Annex Flea, the place is full of community-minded people doing inspiring things. The Holiday Pop Up in no exception: along with a great socially conscious vendor line up, you can enjoy live music, an all-day crafting station, photo booth, and local Ontario wines and beers.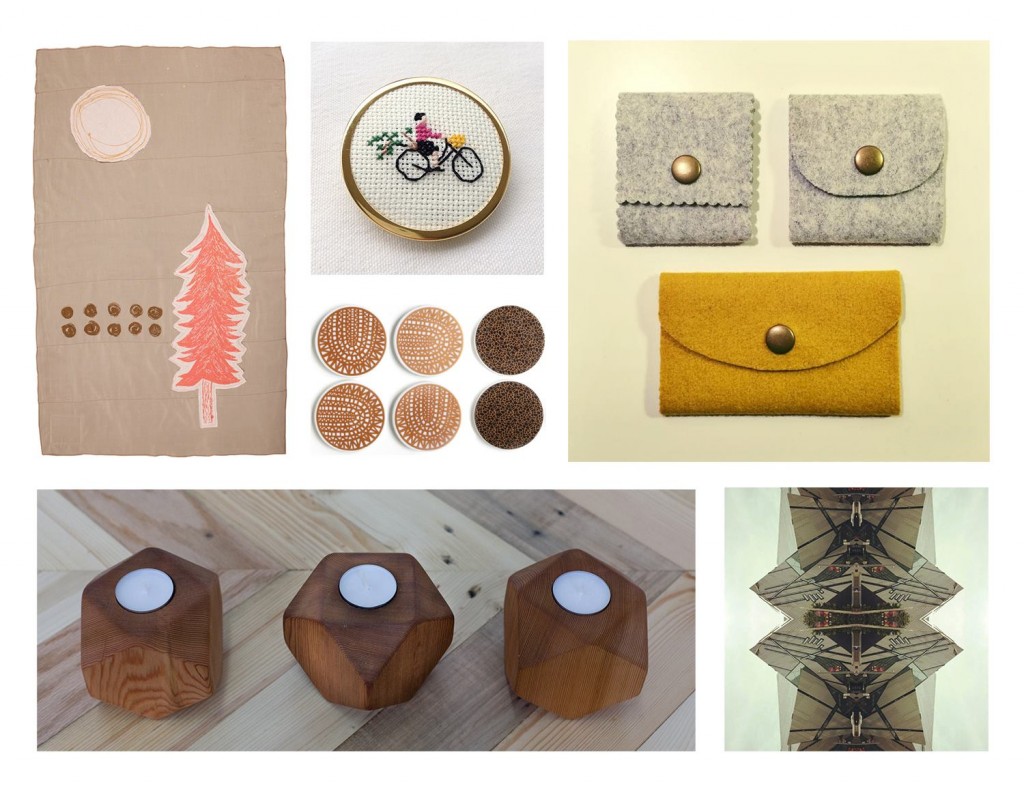 Where: 401 Richmond
When: Thursday December 3, 11 – 9 | Friday December 4, 11 – 8 | Saturday December 5, 11 – 6 | Sunday December 6, 11 – 4
If you've never wandered around in 401 Richmond, you really should. Add a four day, nicely curated market to the beautiful building and you have a winning outing! There will be a launch event on Thursday evening from 6 to 9pm.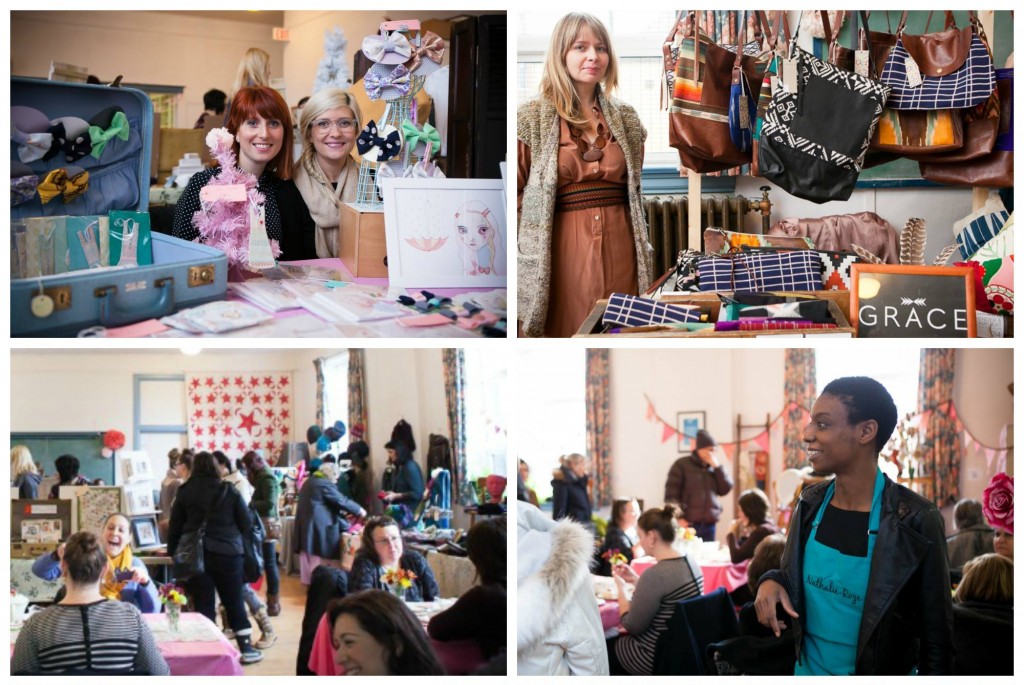 Where: 947 Queen St East at Carlaw
When: Saturday December 5, 11 – 4
Tea and shopping? Yes please! Crafternoon Tea includes over 25 indie Toronto makers, with most items priced well under $50. There are lots of prizes to be won and proceeds from the tea service goes to charity. Organized by Nathalie-Roze, a veteran to the market scene who kindly helped us with social media when we first started out, this well established event promises good finds and holiday cheer.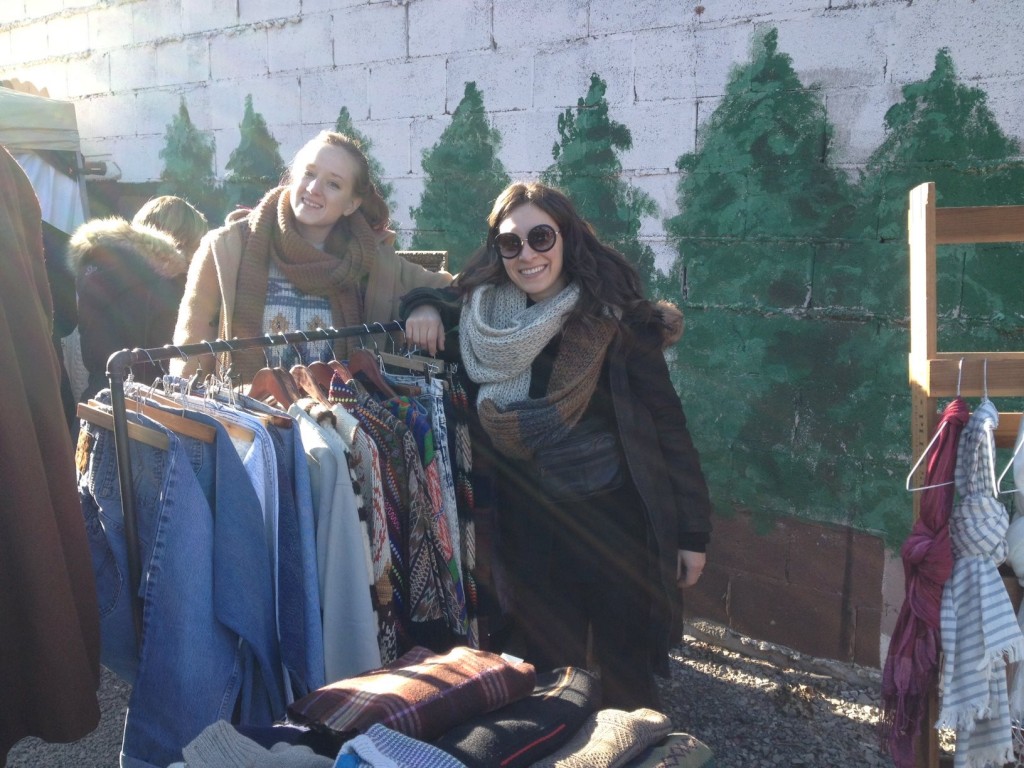 Where: 2960 Dundas Street West
When: Saturday December 5, starting at 11
Arts Market has two brick and mortar stores filled with a happy assortment of vendor booths, but a few times a year, they venture out to take part in the pop-up scene, and you don't want to miss it! This time, the Traveling Arts Market will be bringing a merry group of vendor to hang out with Santa at the train platform in the Junction.

Where: 461 King Street West
When: Sunday December 6, 12 – 6
The folks that run Midnight MRKT are waking up early to bring you a daytime holiday shopping party. With DJs all day long and a Mimosa Pint on offer from the bar (colour me curious!), you can dance, drink and shop, and that sounds like a perfect combination to us.
Where: 1803 Danforth Ave
When: Friday December 18, 12 – 8 | Saturday December 19, 10 – 5 | Sunday December 20, 10 – 5
This is such a cool idea. The Toronto Tool Library is organizing a three day swap as an alternative to the credit card debt many of us end up with due to the holiday season. Just bring 3 – 10 'giftable' items from your collection (new or lightly used) to trade for things new to you. There will be a launch party on December 17 from 7 to 10.
And don't forget about the Annex Flea happening December 12 & 13, along with 7 the other awesome markets taking part in ShopIndieTO! So much pop-up goodness this holiday season!
What did you think of our list? Which markets are you looking forward to?
–